Inseego Corp. (INSG) engages in the design and development of fixed and mobile wireless solutions. It offers enterprise Internet of things, 4G long term evolution, and 5G services
Inseego (INSG) is a beneficiary of the 5G rollout
Inseego (INSG) was seen as an under-the-radar, small-cap broadband infrastructure play set to benefit from upcoming multi-billion – dollar 5G communications investments. Its core customers, the providers of telecoms, roll out fixed broadband to most of their residential customer base. This "first leg" of growth was anticipated by most investors to give way to more traditional upgrades current 4G to 5G Internet Hot Spots. The company sees the first substantial revenue from this rollout occurring in 2H20 as 5G trials with 20 leading mobile carriers (an estimated 600-750 mil customer base) transition from design phase to commercial launch (the company eventually sees a $20 billion + market potential for 5G fixed and wireless networks, excluding smartphones).
More specifically, however, the company is witnessing an unparalleled increase in demand across its current portfolio of 4G mobile hotspot, as customers, businesses and organizations are all in a rush to promote required protocols for home and distance learning.
The rollout of 5G apps, meanwhile, has taken a massive leap in demand. Many consumers are accelerating their decision to switch to 5G despite the heavy traffic on 4G networks and the existing cable / broadband. Indeed, with work-from-home now expected to last until 2021 for many office-based workers, businesses ensure that their staff can work with minimal disruption.
Inseego's (INSG) potential massive blow-out
Based on our review and our discussions with sell-side analysts, we estimate that Inseego will recognize $10-12 million in additional sales for every additional 100,000 units sold in the 2Q 2020 period, with incremental gross margins north of 30 per cent. On 8 April, the company announced that it expects revenues of 1Q20 to surpass the consensus estimates of $52 million on that day and that revenues of 2Q20 will be between $75 million and $80 million, versus $59 million on the day's consensus forecasts. This guidance was reinforced on May 6 when the company announced results of 1Q20 with sales of $56.8 million coming in. Yet April 8 was only only at the beginning of the lockout, with several states already doing social distancing and companies keeping workers at home in July 2020.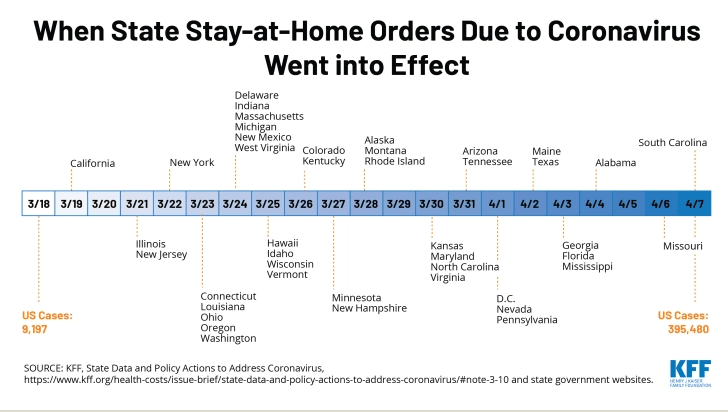 We assume that after April 8, when the updated guidance was released, market conditions became much stronger and with 2Q consensus currently at $79.76 million, we expect Inseego to deliver a collection of results that exceeds consensus. In addition, we also predicted a substantial increase during 2H and our research shows that 3Q is tracking above 2Q. However, consensus forecasts have barely adjusted to 2H 2020 indicating a respectable size upgrade in August.
Is Inseego (INSG) a great investment?
As 5G becomes more common and the new standard, it is possible that consensus forecasts need to be significantly re-adjusted and the multiple may also be extended.
Many leading global telecommunications companies have revealed plans to use 5G technology to bring fixed broadband to substantial (if not most) portions of their residential customer base
It is clear that Inseego is a great long-term investment, 5G is starting to become more common and widespread. Given that Inseego has already made 4G and it's 5G hotspots being first to enter the market is beneficial that their technology will be a part of the 5G market.