Aytu Biosciences (AYTU) has been recommend as a strong buy by Zacks Investment Research and as a result has surged 18% today from previous close.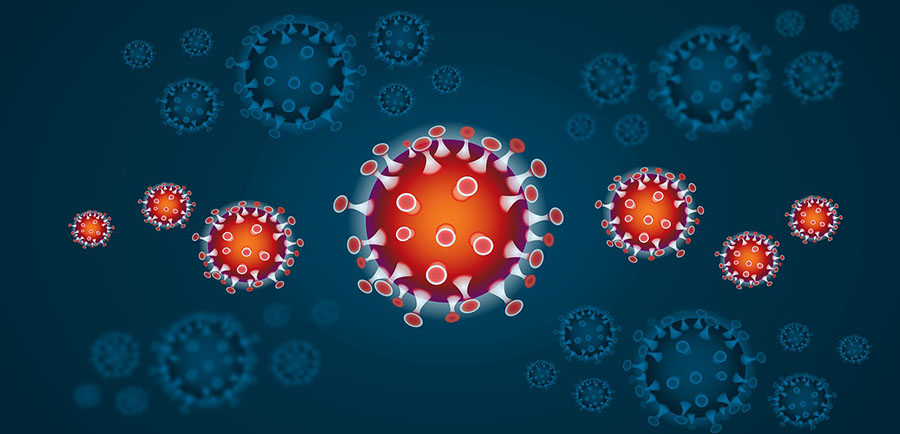 Should you Buy Aytu Bioscience (AYTU)
Yes, you should definitely buy Aytu Bioscience or at least take a look at it. Zacks Investment Research predicts that the stock will increase and therefore trend upwards in earning estimates.
The Zacks Rating comes solely on the company's changing estimates picture and the consensus measure comes from EPS estimates throughout the years following current sell-side analysis.
Zacks Research is best for individual investors and the buy rating is a positive comment on it's earnings outlook.
Zacks rank this in the top 8% in the company's industry with a sector rank of the top 6%.
Aytu Bioscience (AYTU) Stock Performance
Analysts predict that the average price target is $4.87 with a high estimate of $5.01 and a low estimate of $4.75.
There has been large inflows with highest of 4.73 and a medium outflow with lowest of 3.95. Positive large scale orders has been reported in the last two days.
Wall Street's analysts estimate a -0.26 EPS for Q3 of 2020 with Revenue estimate of 6.41, EBIT of -5.74 and net income of -6.05.
Aytu Bioscience (AYTU) Launches Regoxidine
Aytu BioScience announces the launch of Regoxidine, an over-the-counter foam formulation of minoxidil available for use by both men and women.
Regoxidine is indicated for hair treatment and regrowth and is available through AYTU's wholly-owned subsidiary, Innovus Pharmaceuticals.
Regoxidine is a branded alternative to JNJ's hair regrowth treatment Rogaine.
We are excited about the launch of Regoxidine® OTC and the expansion of our consumer health product portfolio. Regoxidine® represents the first consumer product launch since completing the merger between Aytu and Innovus, and the consumer health team will continue its focus on developing and launching new products that address large segments of consumers. Through the expansion of the over-the-counter product portfolio, and the growth of our existing prescription and consumer healthcare products, we anticipate continued revenue growth with strong contribution from both of Aytu's business segments, expected to accelerate our path to profitability.

Josh Disbrow, CEO of Aytu Biosciences