Seanergy Maritime (SHIP) operates as an international shipping company specializing in the worldwide seaborne transportation of dry bulk commodities and focuses on owning and management of fleet of Capesize bulk carrier.
Another shipper, TOP Ships (TOPS) also had an offering, both of these companies are in the dry bulk transportation business and as the economy opens back up will see a huge boost in stock price.
Seanergy Maritime (SHIP) Offering
The offering made sold $6.1 million or 50,750,000 Common Shares to an unaffiliated institutional investor. Upon successful close, Seanergy Maritime has agreed to issue warrants to purchase up the 50,750,000 million shares at an exercise price of $0.12 or $6,090,000 pursuant to the terms of the Company's outstanding Class D Warrants issued on April 2, 2020, to reduce the exercise price of the Class D Warrants from $0.17 to $0.12.
The offering and private placement is expected to close on April 22, 2020.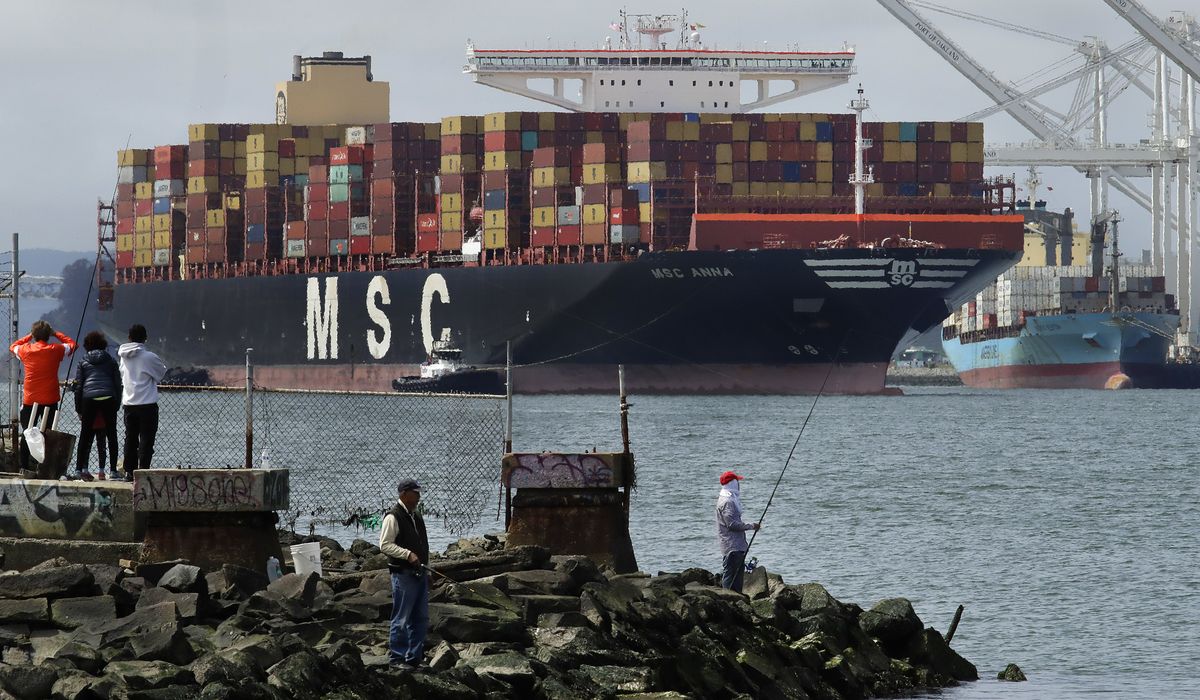 The shares sold comes out to be pursuant to a previous shelf registration agreement. Maxim Group is acting as the placement agent for the offering and private placement deal.
Investing in Seanergy Maritime (SHIP) – best cheap stock right now
When the states open back up, they're really opening up the economy. After lots of months with no possible movement between dry bulk this will create a backlog of orders and will need to be delivered as soon as possible. This will create demand for dry bulk commodities therefore increasing stock price of dry bulk shippers.
Investors alike have identified the shipping company Seanergy Maritime as an interesting stock but before investments are made there, an in-depth look at its trading activities will have to be produced. The share is trading with a market value of around $9 million, the company now has both obstacles and catalysts that affect them and they came from their mode of operations.
With the company affected by events currently, it is a perfect time to analyze the numbers behind the firm in order to come up with a rather realistic picture of what this stock is currently headed.
Dry bulk includes significant commodities such as iron, ore, coal and grain and steel products such as coils, plates and rods, with lumber or log and other commodities classified as the minor bulk.
The Baltic Index BDI Baltic Exchange Dry Index is currently at $751, up $25 or 3.44% from previous close of $720. Analysts expect it to go back to it's all times highs of around $20,000 per share.
Why is the Baltic Dry Index used?
The Baltic Dry Index is a leading economy indicator that provides a clear view into the global demand for commodities and raw materials. The fact that the Baltic Dry Index focuses on raw materials is important because demand for raw materials provides a glimpse into the future.
A change in the Baltic Dry Index can give investors insight into global supply and demand trends. Many consider a rising or contracting index to be a leading indicator of future economic growth. It's based on raw materials because the demand for them portends the future.