Nordic American Tanker (NAT) operates as an international shipping company it owns and operates Suezmax crude oil tankers..
Other tankers like TOP Ships (TOPS) and Seanergy Maritime (SHIP) are also highly attractive investments to investors looking for a play, when the economy opens back up these stocks will see a huge boost in price as pent up demand settles in.
Nordic American Tanker (NAT): Plenty of more upside potential
Oil tankers are getting filled up and are beginning to use their capacity to store crude oil and other much needed commodities. Analysts see this a a buying opportunity and are becoming very bullish on tanker stocks like NAT, SHIP and TOPS.
Tanker stocks are tied to the oil market and as they fall, these stocks move up in price. Some of these companies also rent their ships for usage during this pandemic and allows them to create a nice revenue stream.
These conditions are unlikely to last forever, and that makes the present circumstances one in which Nordic American Tanker and its industry peers like TOP Ships & Seanergy Maritime, want to take advantage while they can. For an industry use to dramatic price changes, they do hope that disruptions in the oil market last as long as possible.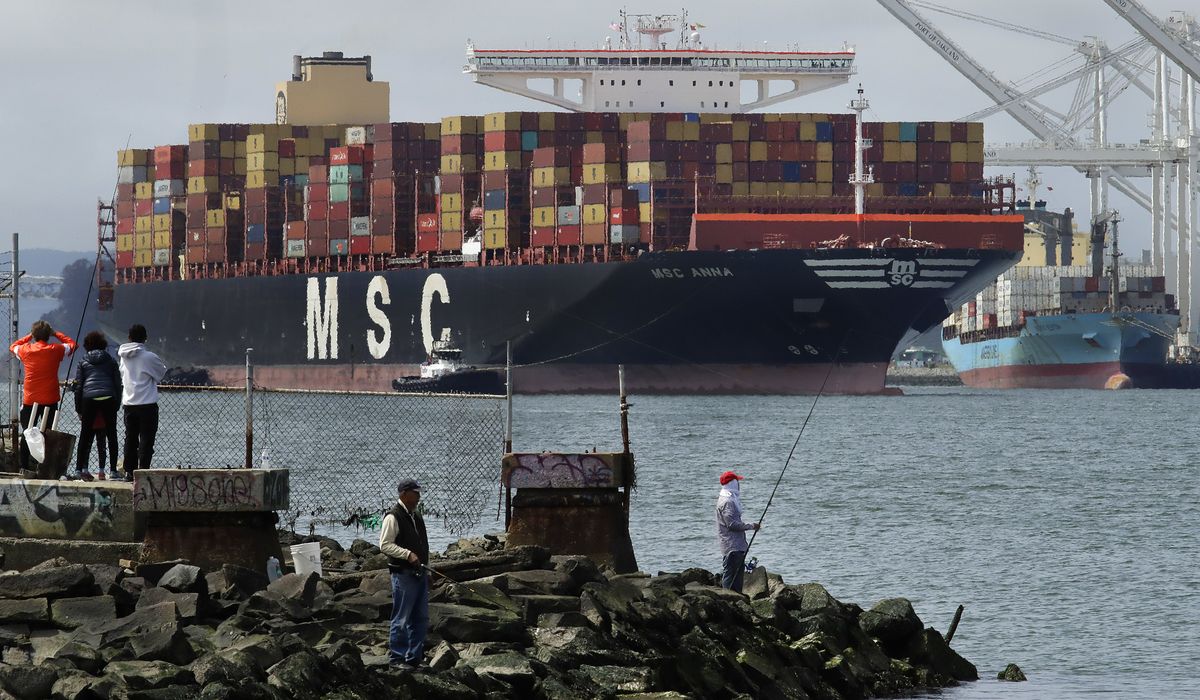 Investing in Nordic American Tankers (NAT), best to get in now?
When the states open back up, they're really opening up the economy. After lots of months with no possible movement between crude oil shipment this will create a backlog of orders and will need to be delivered as soon as possible. This will create demand for crude oil commodities therefore increasing stock price of crude oil shippers.
Investors alike have identified the shipping company Nordic American Tanker as an interesting stock but before investments are made there, an in-depth look at its trading activities will have to be produced. The share is trading with a market value of around $17.8 million, the company now has both obstacles and catalysts that affect them and they came from their mode of operations.
With the company affected by events currently, it is a perfect time to analyze the numbers behind the firm in order to come up with a rather realistic picture of what this stock is currently headed.
Dow Jones Global Shipping Index (DJGSH) is currently at $317, up $13.78 or 4% from previous close of $304.09.
Why is the Dow Jones Global Shipping Index used?
The Dow Jones Global Shipping Index is designed to measure the performance of companies in the global shipping industry. The eligible index universe includes all equity securities globally tracked by S&P Dow Jones Indices in the Oil & Gas Storage & Transportation and Marine GICS sub-industries listed on developed market exchanges and provides a glimpse into the future.