As we navigate this current health pandemic many are wondering what they should do with their money. The best options is Bitcoin.
Bitcoin will become the number one global currency in the next few years. As you might have notice during this pandemic something strange happened, billions and billions of dollars left the stock market in a matter of weeks as investors fear the coronavirus.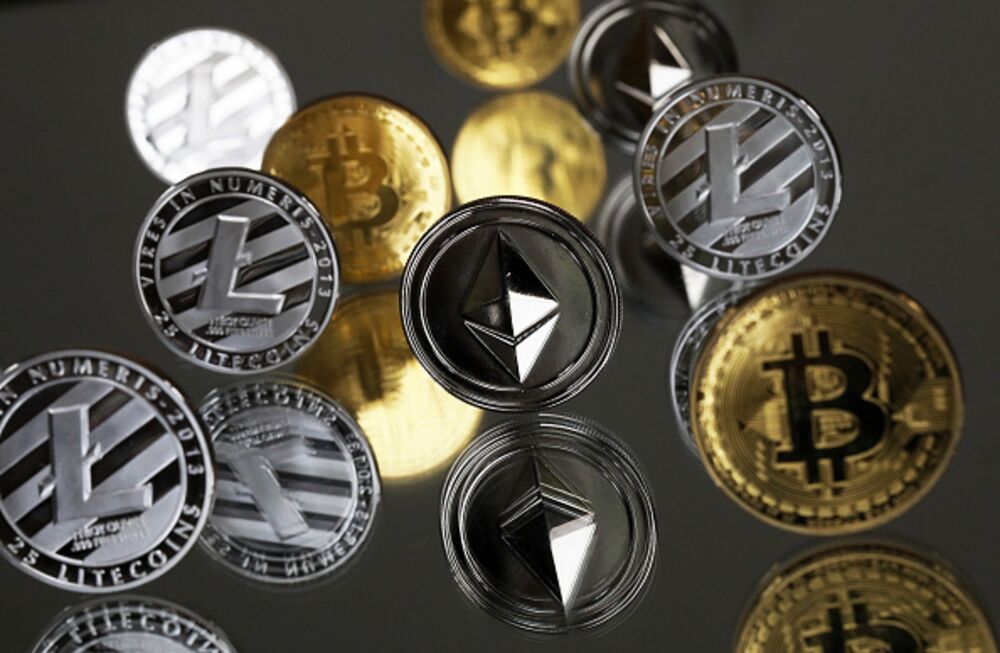 Some analysts are already calling this the Crash of 2020, stocks got slammed as investors ran to the exit from March 13 to March 20.
Here are some facts that set new records in the history of the stock market:
Record $19 billion pulled from the stock market last month.
Inflows of $60 billion in tech stocks.
Record $50 billion pulled from investment grade bonds with a large outflow of $18 million.
$20 million left emerging market funds
Record $12 billion pulled from municipal bonds
$5 billion mortgage backed securities exited last month
Record $4 billion pulled from Treasury inflation-protected securities (TIPS)
Gold also had it's largest outflow of money and a big inflow into cash, so that means people where getting out of their investments to go into cash.
Investing in Bitcoin
Bitcoin is like the SP500 of cryptocurrencies, the leader of them I should say. This asset saw a slight spike during the March 13 and March 20 range. Investors are buying Bitcoin as a hedge to say the least.
As the market continues to go down, you should watch for an entry point into Bitcoin and some other cryptocurrencies as they could be the leaders in the future of money.
Here's a list of digital assets I highly suggest you look at:
Bitcoin (BTC) – Peer to peer decentralized network of money.
XRP – Instant cross boarder payments (has tons of financial clients).
Ethereum (ETH) – Smart contracts and development of decentralized apps (dapps).
Chainlink (LINK) – Decentralized oracle service looking to connect smart contracts with the real world.